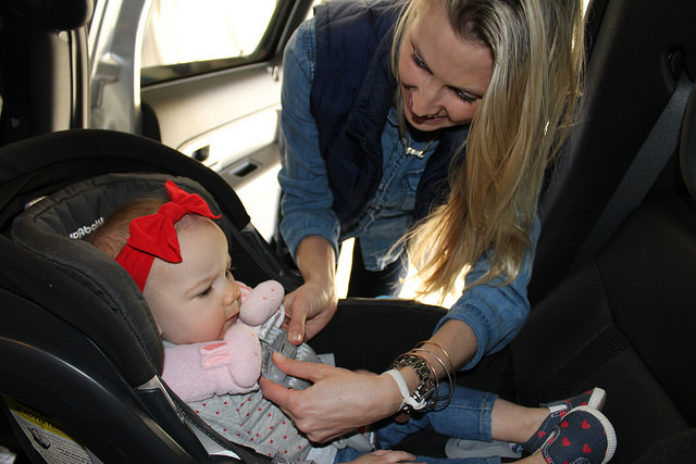 Lutheran EMS Kosciusko is offering a free car seat clinic. They will be working with parents to help ensure they know how to install their car seats safe and effectively.
A press release from Kosciusko Community Hospital says the goal of the free clinic is to make sure every child is correctly restrained in their car seat for their safety throughout regular car rides or when experiencing a collision.
The Lutheran EMS Kosciusko car seat clinic will be at Monteith Best One Tire on 1606 N Detroit St, June 3 from 9 a.m. until 12 p.m.