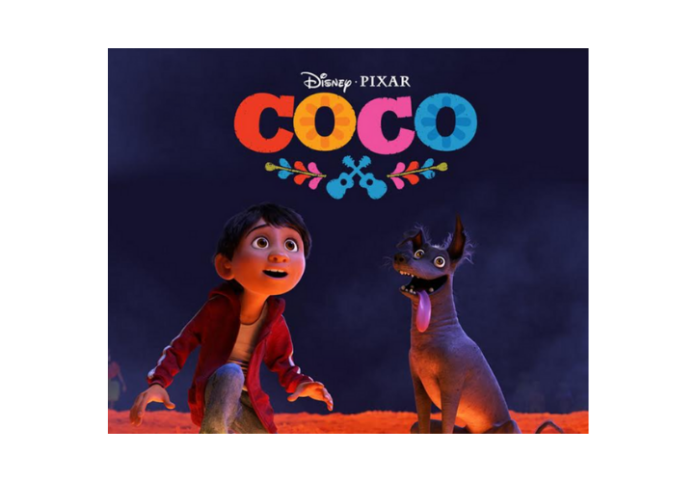 News Release
WARSAW — The Performing Arts Center at Warsaw Community High School will present a Free Family Movie Night with a screening of "Coco" at 3:30 p.m. October 7.
The film will be shown in the Warsaw Performing Arts Center, 1 Tiger Lane in Warsaw.
The Disney Pixar film was inspired by Dia Dia de los Muertos Mexican holiday. The story follows 12-year-old Miguel, an aspiring musician whose family has banned music. When he accidentally enters the Land of the Dead, the charming trickster Hector becomes an unexpected friend who helps Miguel uncover the mysteries behind his family's stories and traditions — and returns him to the Land of the Living.
The film was released in 2017 and is rated PG for thematic events.
Movie Snacks and Concessions will be available for purchase from the WCHS Theater Department.
Admission is free and all seats will be filled on a first-come, first-served basis.
For more information, call 574-371-5040 or search for Warsaw Performing Arts Center on Facebook.