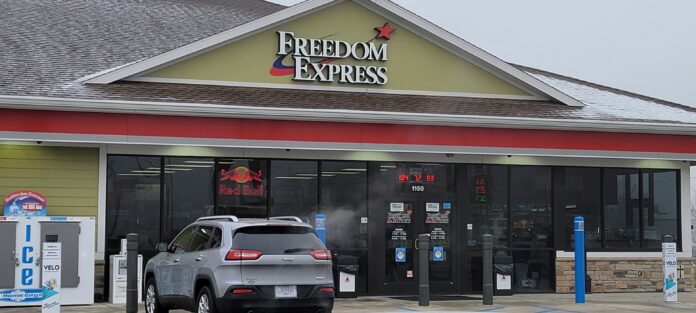 Locally owned gas station chain Freedom Oil announced Monday that they have sold their Freedom Express stores after serving the Kosciusko and Marshall county communities for nearly two decades.
According to a press release, Valparaiso-owned Family Express convenience stores will be acquiring the six locations in the area beginning late Spring 2021. Greg Cobb, owner of Freedom Oil, LLC said that while they are leaving the business, they will remain in Warsaw and "remain active members of the community to give back some of what each and every person who has come into our stores these last 19 years have given to us."
Freedom Oil, LLC began in July 2002 after the Cobb family acquired four stores from Gast Fuel and Oil and today operates six stores in Kosciusko and Marshall counties.