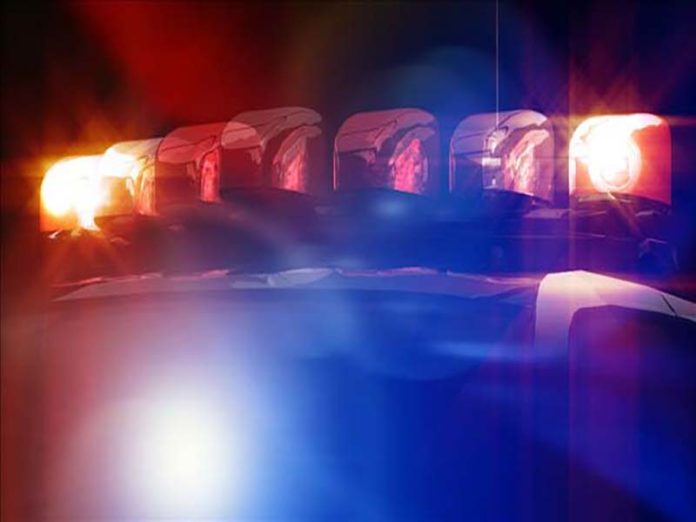 News Release
WARSAW — A young girl was pulled from a pool north of Warsaw Friday night.
At approx. 8:42 p.m., Kosciusko County emergency personnel received a call of a possible drowning at 986 Raintree Road.
The victim is a 11-year-old girl who was swimming with a sibling in a pool, according to information provided by the Kosciusko County Sheriff's Department.
For an unknown reason she jumped into the water and did not re-surface. She was pulled out of the water by family members.
Emergency personnel arrived on scene and began treating her for her injuries. She was flown to Lutheran in Fort Wayne for further treatment.
No other details were immediately available.