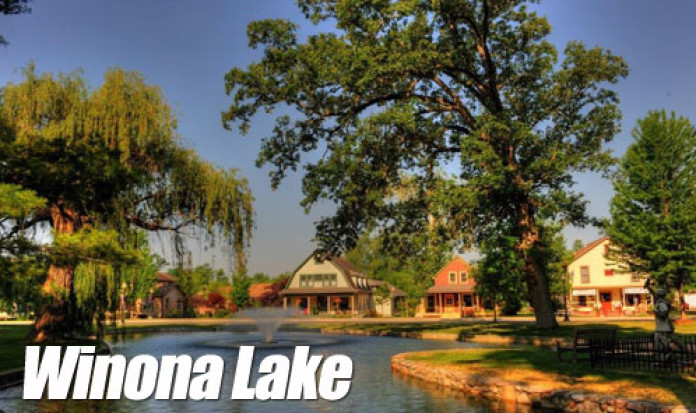 WINONA LAKE – A Republican caucus will meet at 7 p.m. Jan. 10 to select a replacement for Winona Lake Councilman Robert Swanson who has resigned.
The caucus will convene in the Winona Lake Council Chambers, 1310 Park Ave., according to an announcement from Kosciusko County Republican Central Committee Chairman Mike Ragan.
During the Winona Lake Town Council meeting Tuesday, Swanson announced he moved out of his district and was resigning. Swanson represented Ward 4.
All eligible Republican precinct committee members in Wayne Township Precincts 1, 3, 4 and 10 are eligible to vote in the caucus. Eligible members of the caucus, by statutory definition, are the Republican Precinct Committeemen of Winona Lake who have served continuously, from 30 days prior to the date of the commencement of the caucus.
The Winona Lake Town Council Ward 4 member will be elected by secret ballot by the majority of members of the voting caucus.
Declarations of candidacy forms are available at the office of Kosciusko County Clerk of the Circuit Court, 121 N. Lake St., Warsaw, and must be filed with Ragan no later than 72 hours prior to the start of the caucus. The deadline is 7 p.m. Jan. 8.
Declarations can be sent to Ragan at 1458 East 75 North, Warsaw, IN 46582. His email is Mragan@sprintmail.com, and telephone number is 574-265-1430.
Eligible candidates will be given three minutes to address the voting caucus prior to the vote.