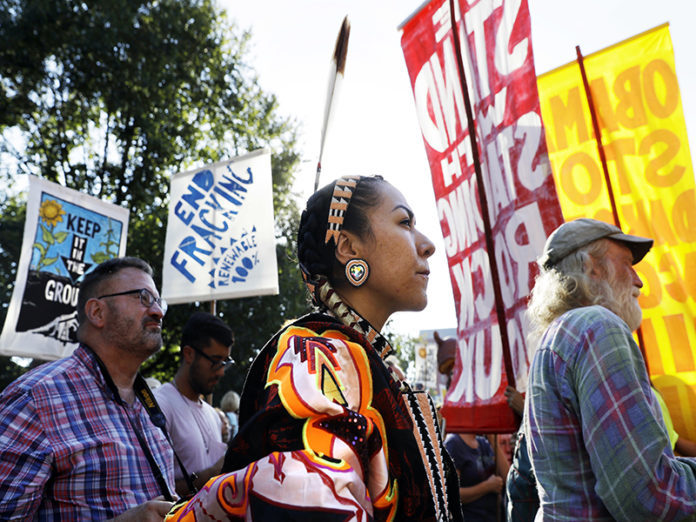 Students from Goshen College added their voices to the growing crescendo of criticism over a planned 1,200 mile oil pipeline.
They used reasons like "reliance on fossil fuels", "ecological abuse", and "disregarding indigenous people of the U.S." to make the trek to North Dakota, students told our reporting partners at ABC 57.
The pipeline would run through North and South Dakota, Iowa, and Illinois. Energy Transfer Partners, who is building the pipeline, says it will allow the U.S. to gain energy independence.
Opponents oppose the project for various reasons. For instance, some recall a 2010 pipeline spill in the Kalamazoo River. Since then, the Environmental Protection Agency collected 1.2 billion gallons of oil from the river.
The Standing Rock Sioux tribe in North Dakota has sued the U.S. government. They believe the government is building this pipeline next to the Lakota Sioux reservation without talking to them first.
The pipeline could be operating by the end of the year if construction is allowed to continue.