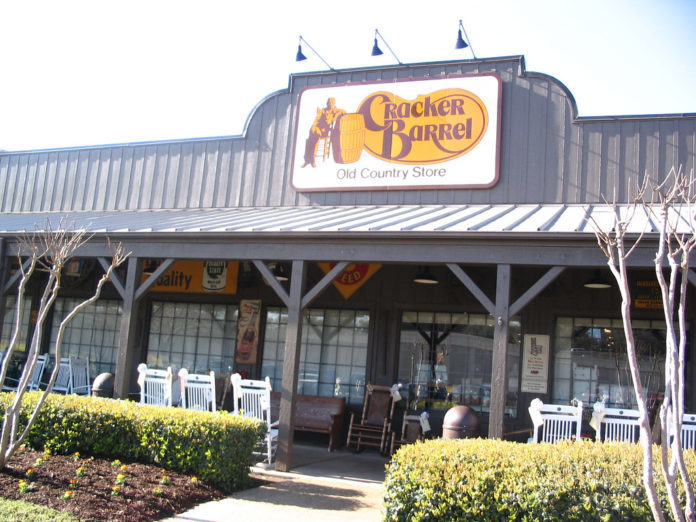 645 down, zero to go.
Ray and Wilma Yoder have completed their quest to visit every Cracker Barrell restaurant in the United States. And they did it on Ray's 81st birthday.
This past weekend, the Goshen couple visited the final location on their list in Portland, Oregon. It wasn't an oversight that this location remained unexplored by the Yoders, though. The location just opened.
According to USA Today, the couple got the idea in the 1970s. But be careful what you wish for, because there were far fewer Cracker Barrel locations at the time.
The couple has been married for 60 years and have lived together on the same small Goshen farm for all their lives.