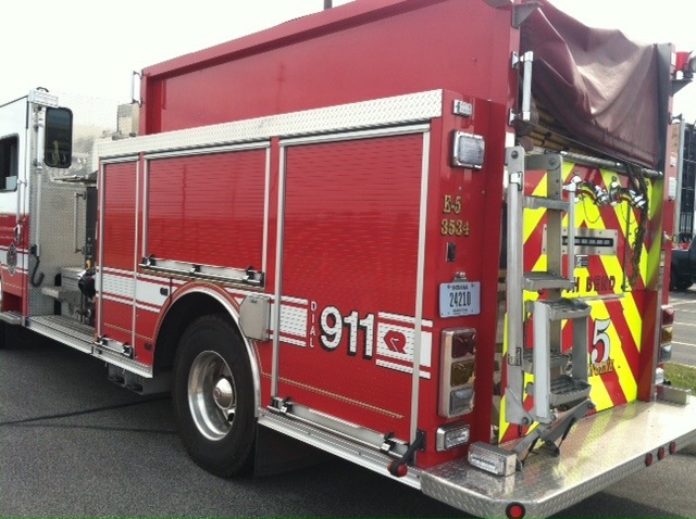 A 68-year-old man died in a fire in Goshen.
The blaze broke out around 12:50 Thursday afternoon at a home in the 400 block of North 1st Street. Firefighters found the victim, Charles Grise, dead inside.
Goshen Police and Fire Chaplains were called to the scene to provide assistance to Grise's family.The fire appears to have been accidental.​