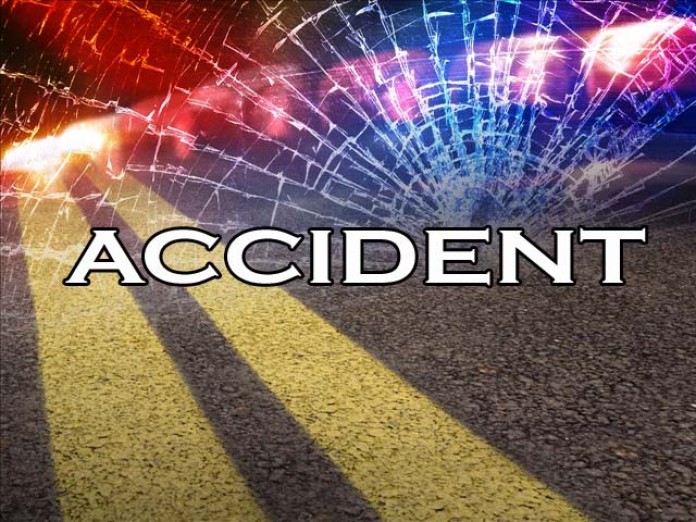 A Goshen man is in critical condition after he was struck by a vehicle while riding his bicycle.
It happened late Thursday afternoon in the 11000 block of Pierce Road in Madison Township. Investigators say a Jeep driven by a 30-year-old woman was traveling westbound on Pierce Road and collided with the back of the bicycle. The 49-year-old bicyclist was wearing a helmet at the time, but the helmet came off after he was struck.
The victim was airlifted to the hospital with a serious head injury. The driver is cooperating with investigators. Alcohol and speed are not believed to be factors.