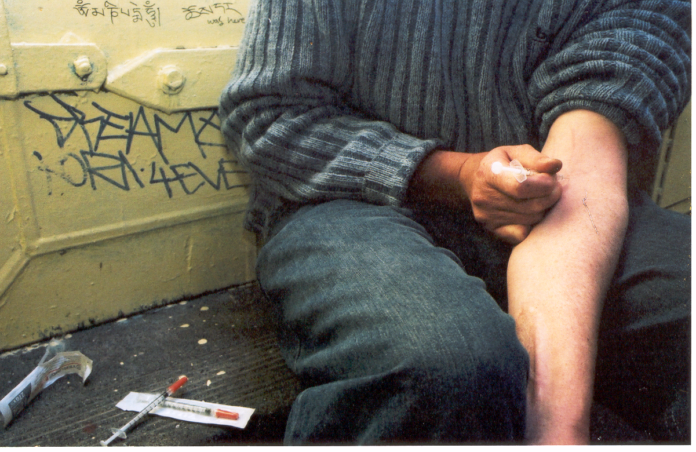 A central Indiana county's health department is tackling the heroin epidemic by getting the opiate antidote naloxone into the hands of its residents.
More than 50 people attended a town hall meeting with the Hamilton County Health Department in Sheridan Tuesday night to learn how to save lives by administering the drug also known as Narcan.
WRTV reports first responders are working with the health department to teach people about the signs of opiate abuse, how to get rid of old prescription drugs and how to talk to their family members about the issue. So far this year, 34 people in Hamilton County have died from drug overdoses.
Organizers handed out 30 doses of naloxone to people at the meeting.
The department will hold another meeting next month in Fishers.