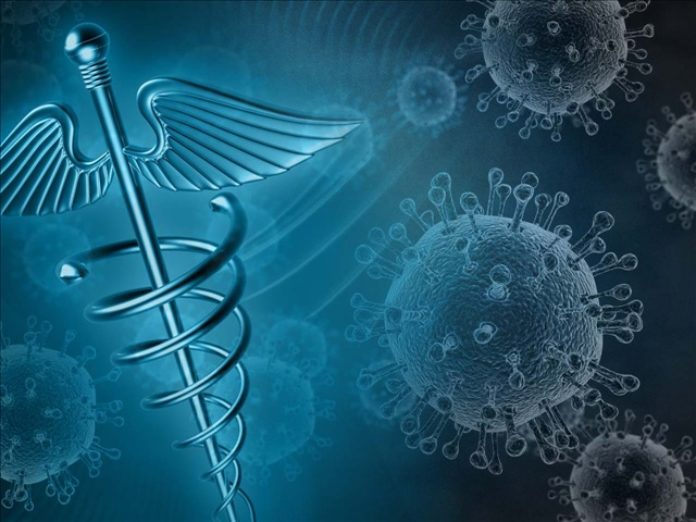 The month of October is officially here and with it is flu season as well.
Jennifer Case-Tardiff, a nurse with the Marion County Health Department's infectious diseases and immunizations program, said its imperative now more than ever to get a flu shot.
She calls flu season "unpredictable" every year, which is why she said even if you catch a different strain of flu than the strain you were immunized for, getting a flu vaccine for another strain is still better than nothing.
"If it doesn't get you 100-percent protected, it's probably providing a lot more protection than you realize," said Case-Tardiff. "You could be less sick than you would be if you hadn't had the flu shot."
Along with getting immunized she also urges you to take preventative measures from getting and spreading the flu, such as staying home from work when you are sick, washing you hands, and staying away from baby's up to six months old.
Case-Tardiff urges you to check with your county's health department to see if they are offering free or reduced cost flu shots this year. If not they will be able to point you in the right direction of another organization that likely does.