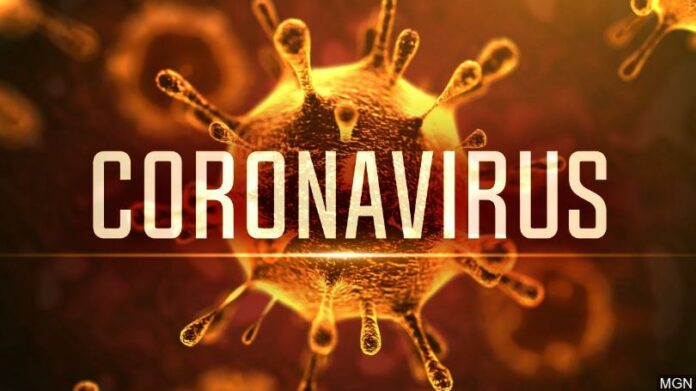 As the holiday season approaches, the Kosciusko County Health Department advises ongoing pandemic respect, according to a news release provided.
Dr. William L. Remington Jr., the Kosciusko County health officer, stated, "We are continuing to see very high community transmission of COVID. Disease burden remains very high, with high rates of COVID admits to regional hospitals and a climbing death count. COVID's delta variant has proven to be very aggressive."
He said, "Immunization is now offered to age 5, and should be embraced, as the most effective pandemic-mitigating step. In addition to immunization, there should be particular care with indoor crowded gatherings, as these indoor gatherings remain a prominent source of community spread. Masking, social distancing, hand washing, and indoor air exchange all have their place."
COVID immunization is available at local pharmacies and clinics. Scheduling visits is easy, either at ourshot.IN.gov, or by calling 2-1-1. Many vaccine sites accept walk-ins, but queues are beginning to stack up again, and pre-scheduling is encouraged, the release states.
The KCHD vaccine clinic at the K21 Pavilion in Warsaw is dedicating Tuesday clinics to childhood COVID immunization for ages 5-11. Mondays, Wednesdays and Fridays from 8:30 to 11 a.m., the clinic offers COVID immunizations for ages 12 and over.