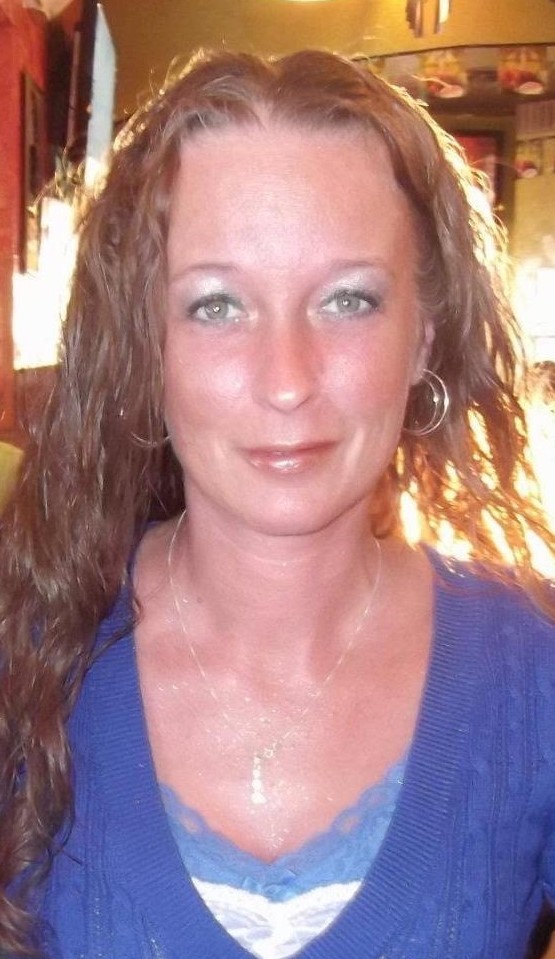 Heather Marie Bellamy of Warsaw, Indiana passed away unexpectedly at her home on Saturday, September 3, 2022 at the age of 45.
She was born on December 10, 1976 in Warsaw, Indiana to David Bellamy and Marsha (Wolfe) Kellog.  Heather was a lifetime resident of Kosciusko County, Indiana where she attended Warsaw Community High School and earned her associates degree from Ivy Tech.  She enjoyed reading, crossword puzzles and cooking.  Heather loved her family and especially enjoyed spending time with her grandchildren.
Though she wasn't long for this world, Heather will forever be remembered as a loving daughter, mother, grandmother and sister.  She will be dearly missed by those that knew her.
She will be lovingly remembered by her life partner, Benson Netherland (Warsaw), three sons, Josh (Amber) Bellamy and Justin Netherland (both of Warsaw), Payton Netherland (New York) and her daughter, Brookelyn Netherland and her partner, Shylee Perez (Warsaw, Indiana).  Also surviving are six grandchildren, Ava, Kinley, Saylor, Scarlett, Katalina and Liam, father and step-mother, David and Rosemary Bellamy (Rochester, Indiana), mother, Marsha Kellog (Warsaw), brother, Joshua D. Bellamy and two sisters, April Bellamy and Dawn Himes (all of Warsaw).
Heather's life will be celebrated with a service at 4:00 p.m. on Friday, September 9, 2022 at Redpath-Fruth Funeral Home, 225 Argonne Road, Warsaw, Indiana and officiated by Envoy Ken Locke of the Salvation Army.  Friends and family may visit prior to the service from 2:00 – 4:00 p.m.
Memorial donations may be directed to Redpath-Fruth Funeral Home, 225 Argonne Road, Warsaw, Indiana  46580 to go towards funeral expenses.
Online condolences may be sent through the funeral home's website at www.redpathfruthfuneralhome.com.