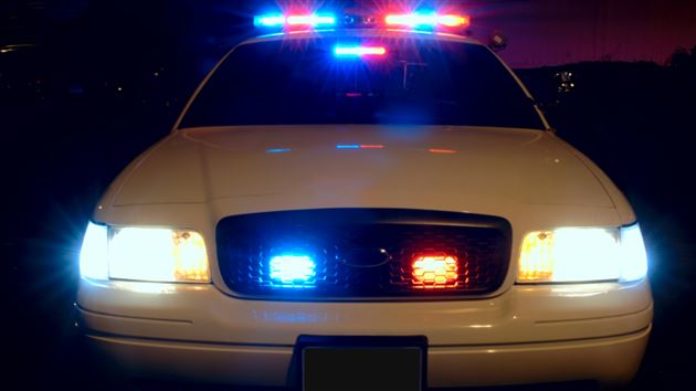 A police pursuit that started in Elkhart and ended near Wakarusa reached speeds of over 100 miles per hour.
It happened shortly before midnight Tuesday after police stopped a vehicle at the intersection of East Indiana and Stevens Avenues. When officers allegedly found discrepancies with the ID of the driver and passenger and returned to their vehicle, the driver sped off.
The vehicle was chased until it went off the road near the intersection of County Roads 7 and 42 just outside of Wakarusa.
Driver Erin Caruthers and passenger Robert Cullens then proceeded to flee their vehicles, according to police, but were both captured a short distance away.
Both are charged with resisting law enforcement with Caruthers also facing a refusal to identify charge.