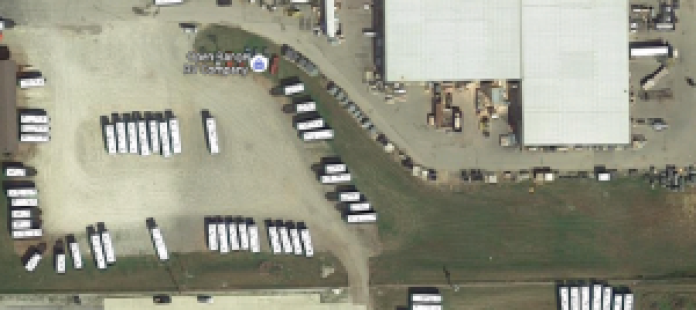 Highland Ridge RV plans to hire up to 65 people by 2019 and will build a new facility too.
The manufacturer of RVS will invest $5.68 million to construct a 90,000 square-foot facility on the company's Shipshewana campus, according to the Indiana Economic Development Corporation.
The company said it has outgrown its current facility and plans to break ground on its new facility later this spring. Construction is expected to be completed in September.
Once the construction is finished, Highland Ridge RV will be able double production of its light and ultra-lite trailers sold in the United States and Canada.
The company employs more than 330 full-time Hoosiers and will be hiring for the new positions in August. New positions include line workers, line engineers, receivers and quality manager.
Job seekers can apply online beginning in April.