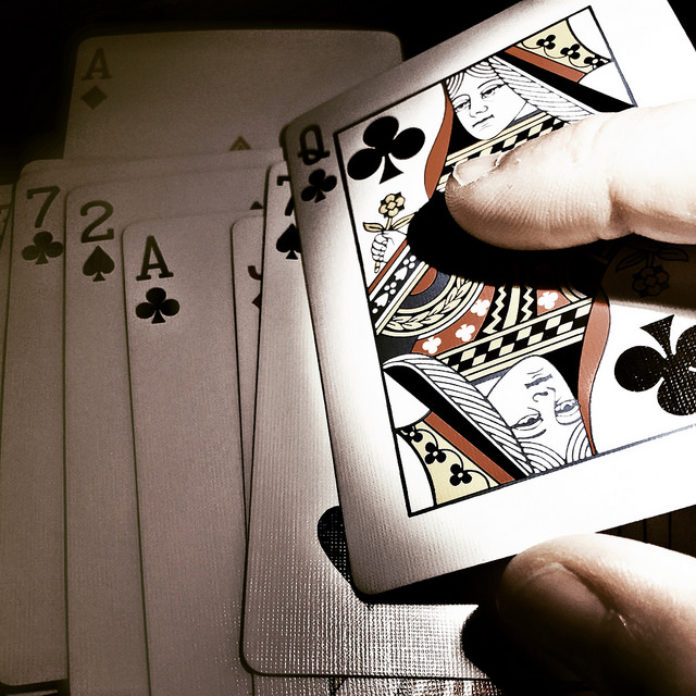 National Card Playing Day is Thursday December 28.
Though the "holiday" is mostly celebrated here in the U.S., card playing itself originated in China.
With the Christmas season come and gone, National Card Playing Day is a great way to bring the family back together for more fun and bonding.
To help you celebrate, here are some of the most popular family-friendly card games as listed by Ranker:
Uno
Solitaire
Blackjack
Bluff- also known as "I doubt it"
Gin Rummy
Go Fish
Hearts
War
Crazy Eights
Euchre
Poker
Old Maid
Speed
Enjoy National Card Playing Day, and may the decks be stacked in your favor!