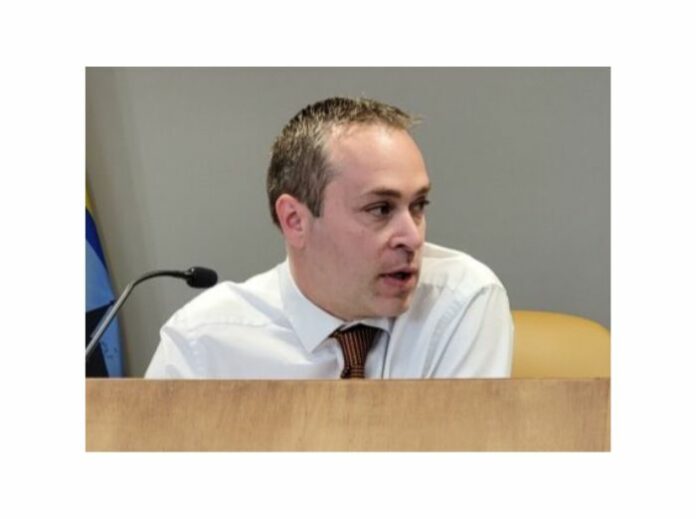 WARSAW – Last week's abrupt closure of four schools in Warsaw for two days amid widespread illness seems to have worked out well.
All schools in the Warsaw Community Schools resumed classes Monday and Superintendent Dr. David Hoffert applauded the rare decision.
The district announced the close of four schools, including the high school on Dec. 14 when officials saw the absentee rate rise to almost 20 percent in some schools, an important threshold that health officials watch.
The illnesses were a mix of COVID, RSV and influenza, Hoffert said. 
Hoffert told school board members on Monday night that the shutdown gave the district an important "reset." 
The closure also gave the district a chance to use a hybrid e-learning policy in the four schools that will be reviewed by officials in the near future.
Having experience COVID protocols two years ago also helped.
"Yeah, absolutely, going through COVID, we definitely learned a lot," Hoffert said. "W also had that conversation with students again that if you're not feeling well, please don't come to school."