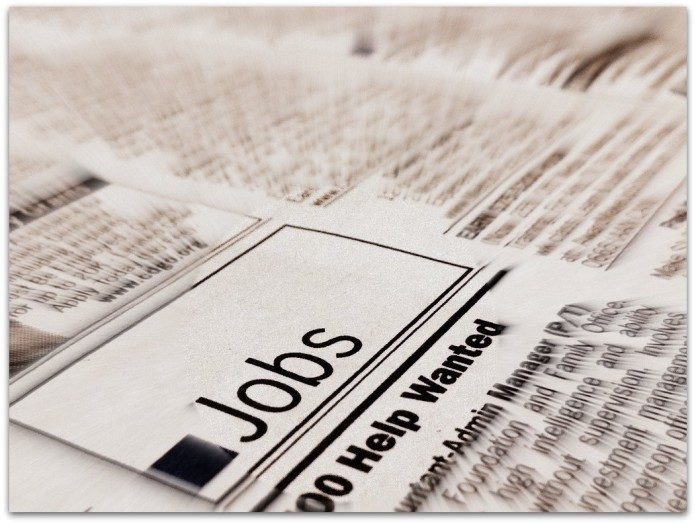 Governor Eric Holcomb kicked off the state's Next Level Jobs initiative Monday by announcing two new grant programs designed to put Hoosiers to work in high-demand and high-paying jobs as quickly as possible.
"Indiana's unemployment rate has reached historic lows, and we currently have about 95,000 job openings around the state. Now more than ever, our state needs to ramp up efforts to prepare Hoosiers for the jobs available today—and for the one million more we expect over the next decade," Gov. Holcomb said. "Next Level Jobs will drive our efforts to meet that demand and will put hardworking Hoosiers in high-need, high-wage careers."
The Workforce Ready Grant will train people in the skills they need to get jobs in fields like health and life sciences, advanced manufacturing, and technology, while the Employer Training Grant will help employers in those fields offset the costs of hiring and training new employees.
"The Workforce Ready Grant removes a key barrier for adult students to get the skills they need for a better-paying job in some of our state's most in-demand industries," Commissioner for Higher Education Teresa Lubbers said. "This grant launches the Next Level Jobs initiative with a powerful opportunity to improve Hoosiers' lives and boost Indiana's economy."
The two programs will invest a combined $20-million. You can apply for either grant at NextLevelJobs.org.