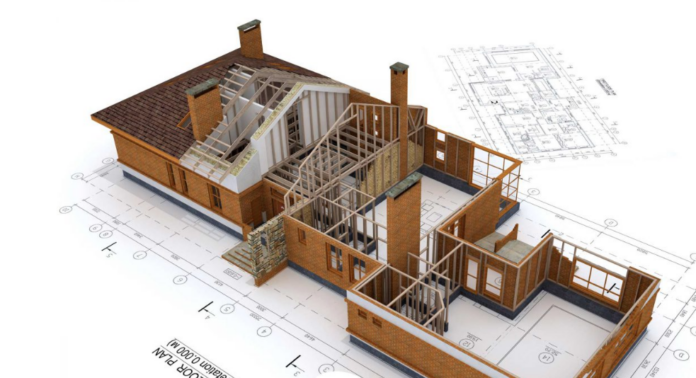 News Release
WARSAW — The Builders Association of North Central Indiana will host the 2023 Homes on Parade Sept. 22-24.
This year's Parade will feature seven new construction homes in Kosciusko and Marshall counties, according to a news release from BANCI.
The homes will be open from 4 to 8 p.m. Sept. 22; noon to 8 p.m. Sept. 23; and noon to 6 p.m. Sept. 24.
Tickets are $5, which allows entry into all seven homes. Veterans, active-duty military and children under 12 are admitted free. Tickets can be purchased at each parade home, Martin's Super Markets in Warsaw and Plymouth and online at www.buildnci.com.
The builders in this year's Homes on Parade and the entry locations are:
• JayH Construction, 10828 Nutmeg Meadows Drive, Plymouth.
• Renewal Homes, 10985 W. CR 250N, Etna Green.
• R.W. Kidd Construction, 31 and 33 Cherry St., Warsaw.
• Synergy Partnerships, 14 Trailside Drive, Warsaw.
• Bridgeport Homes, 2870 E. Lake Tahoe Trail, Warsaw.
• Milestone Construction, 11628 N. Ogden Point Road, Syracuse.
• Coplen Construction, 8213 Rosella St., Syracuse.
First Federal Savings Bank is the premier sponsor of the event and Kosciusko Connect by KREMC and Fouce Landscaping are the gold sponsors.
Visitors are invited to tour all the homes and vote for their favorite, plus be eligible to win a Louisiana Grills LG800E2 800 Elite Pellet Grill, a $1,000 value. The Pellet Grill drawing is sponsored by Timber Rock Construction and Kuert Outdoor Living.