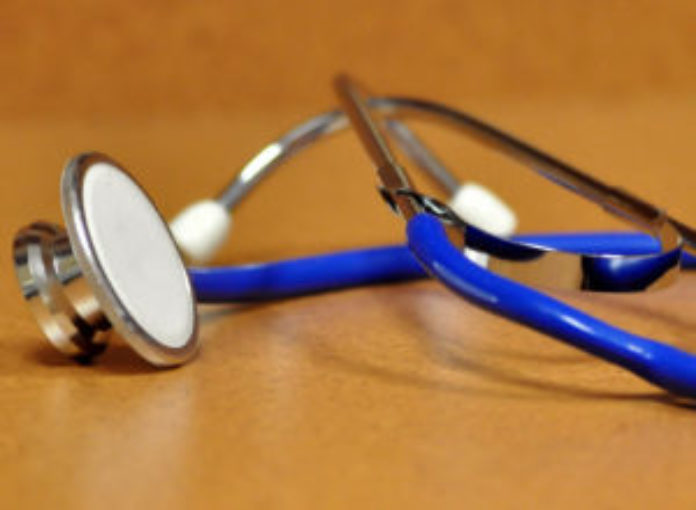 Officials with the Indiana State Department of Health are warning Hoosiers about the dangers of synthetic marijuana, often called fake weed, K2, spice, or other names, after reports that individuals in Illinois and Indiana have suffered severe bleeding after using the substances.
"Synthetic cannabinoids contain hundreds of chemicals, and it is difficult to know what's in them or how people will react to the ingredients," said State Health Commissioner Kris Box, MD, FACOG.
"These substances can cause severe, even life-threatening, bleeding. We have seen cases increase dramatically overnight in Illinois and know at least one person in Indiana has reported severe bleeding after using synthetic cannabinoids."
While they are often marketed as safe and legal alternatives to marijuana, the health effects are unpredictable.
Anyone who has a serious reaction to synthetic cannabinoids should call 911 or go to the emergency department immediately. Individuals who experience bleeding symptoms should not take themselves to the emergency department but should instead call 911 or have someone drive them.