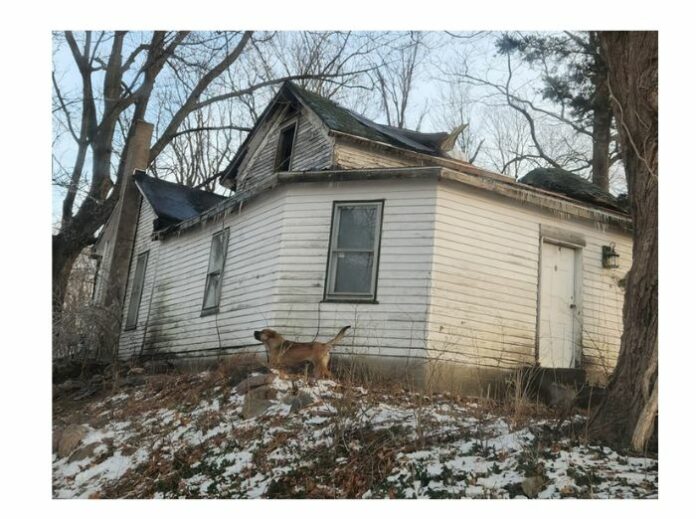 By Dan Spalding
News Now Warsaw
WARSAW – A home northeast of Warsaw was destroyed by fire Tuesday night.
No injuries were reported from the fire that broke out at 3456 East CR 100N, east of CR 300E shortly after 7 p.m.
By the time firefighters arrived, the blaze had spread into the ceiling and then the attic.
Firefighters from Warsaw-Wayne Fire Territory along with Pierceton, Winona Lake and Leesburg fire departments responded to the blaze.
Firefighters eventually changed tactics and backed off from the roof after it was determined it was too dangerous, said WWFT Chief Garrett Holderman.
"The roof started to get spongy. We couldn't ventilate so we went defensive pretty quickly," Holderman said.
While much of the structure was still standing, Holderman said it is considered to be a total loss.
The cause of the fire is still under investigation, but Holderman said they don't believe the origin was suspicious in nature.
Holderman said the fire might have started in a wall.
According to Beacon Maps, the home is owned by John and Darleen Darling.