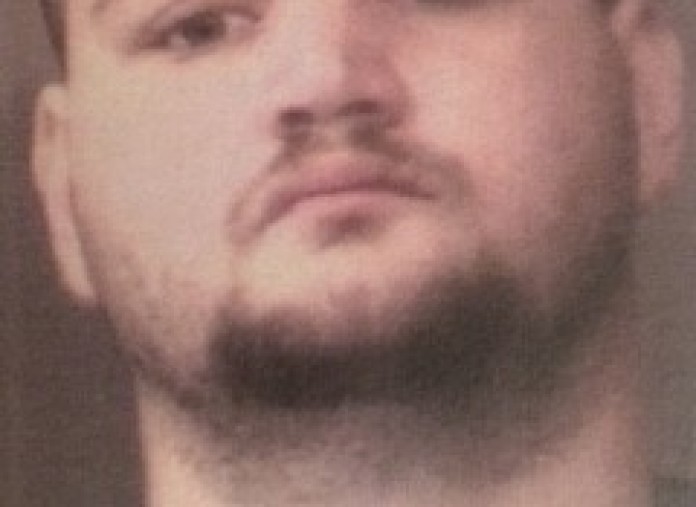 A Huntington man  who police say exchanged over 60 nude photos with a child was arrested for child solicitation and child pornography.
Jordan Bolding, 25, Huntington, was arrested Wednesday. The child's parent contacted Winona Lake Police Department in November about inappropriate sexual contact via Facebook. A WLPD officer spoke with the child, who is younger than 16 years old, on Nov. 15.
According to the probable cause affidavit provided by the Kosciusko County Prosecutor's Office, Bolding and the child began communicating a few days prior. Bolding knew the child's age when the conversation turned to a sexual nature. At one point, he told the victim he wanted to have sex with her, according to the affidavit.
The two exchanged nude photographs  and videos through Facebook. She told police that she sent 68 nude photographs to Bolding. All the photos had been deleted except for two photos of the victim.
Bolding was charged with child solicitation, a level 5 felony, and child pornography, a level 6 felony. He was booked into Kosciusko County Jail with a $10,250 bond.