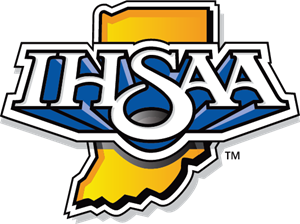 There will be high school football in Indiana this fall.
The Indiana High School Athletic Association said Wednesday, May 6, schools can resume athletics starting in July.
The IHSAA started to shut down high school sports in the spring because of the coronavirus. Spring sports were canceled last month.
Schools can resume school-sponsored activities when school buildings reopen on July 1.
To get you ready for the season, you can check out some of the high school schedules below (via John Harrell's site)
Warsaw
Tippecanoe Valley
Wawasee
Triton
NorthWood
Goshen
Columbia City
West Noble
Manchester
Wabash
Rochester