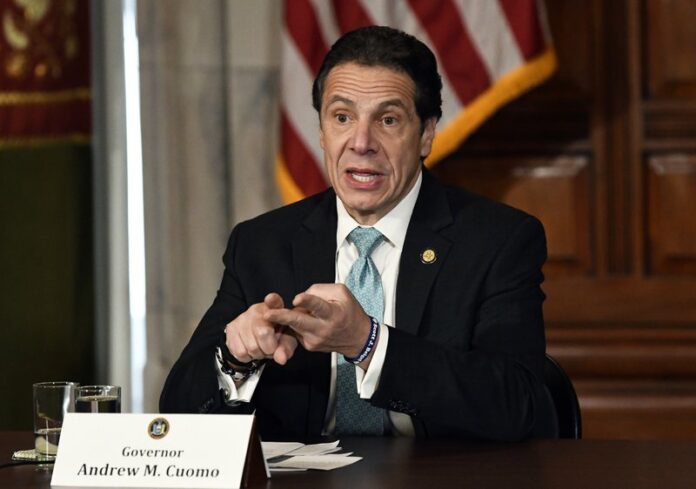 ALBANY, NY (Network Indiana) — Three states on the East Coast are requiring people traveling from Indiana to quarantine for two weeks.
The governors of New York, New Jersey, and Connecticut added Indiana to the list of states included in their travel advisories.
All three governors say the advisory must be followed by both people who live in the state and visitors.
The travel advisory quarantine applies to any person that arrives from a state with a positive test rate higher than 10 per 100,000 people over a seven-day rolling average or a state with a 10% or higher positivity rate over a seven-day rolling average.
"If the other parts of this country don't get the infection rate under control, it's going to come back to New York. It is inevitable. The virus travels," said New York Governor Andrew Cuomo in a press conference Tuesday.
Indiana was one of 10 new states added to the advisory. The new states are Alaska, Delaware, Indiana, Maryland, Missouri, Montana, North Dakota, Nebraska, Virginia, and Washington, making 31 states total after Minnesota was removed from the list.
People caught violating the advisory risk civil penalties ranging from $2,000 to $10,000. There are exceptions to the quarantine travel advisory rules. Essential workers are exempt and stays that are less than 24 hours in an area would not constitute enforcement.
The state of Indiana has seen a recent increase in coronavirus infections and hospitalizations.