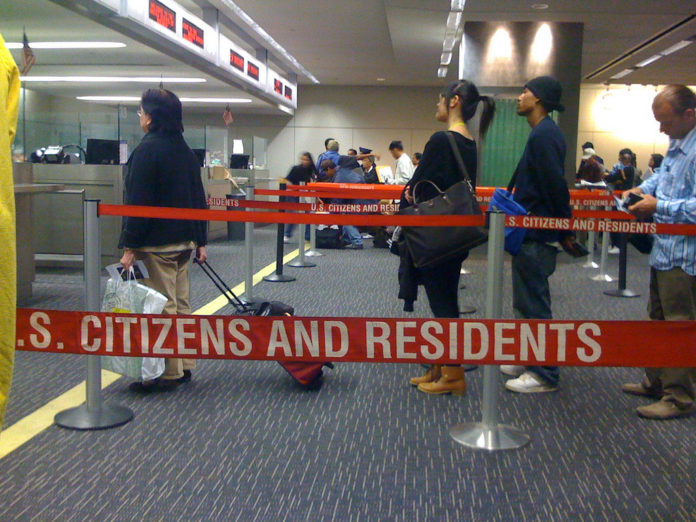 The Indiana Attorney General has won a legal battle involving the enforcement of immigration laws in Indianapolis.
A US Appeals Court sided with Curtis Hill in his efforts to defend Indiana statutes that require local police to cooperate with federal immigration detainer requests.
It's the latest move in a case that began with Marion County officials colluding with the ACLU to avoid following state law, according to a release from the AG's office. The Court of Appeals says Hill had the right to intervene on the state's behalf in the matter.