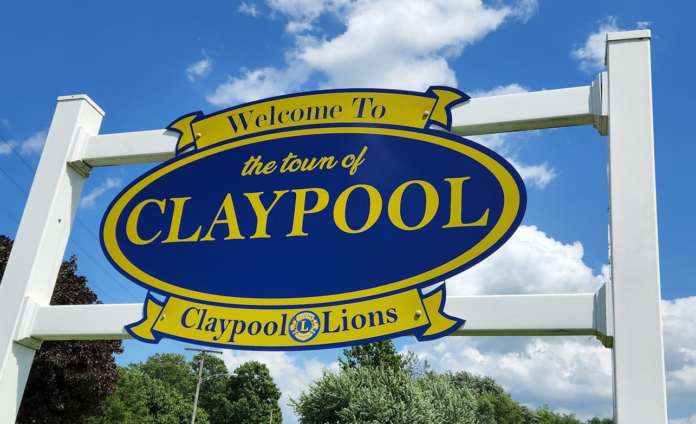 News Release
INDIANAPOLIS — Indiana American Water President Matt Prine on Tuesday announced the company's acquisition of the Claypool water system.
The acquisition of the Claypool water system for $700,000 was approved by the Indiana Utility Regulatory Commission on Feb. 22 and closed by the town of Claypool on Tuesday.
The utility already provides water service to several nearby communities so the acquisition appears to be a "good fit" as they continue efforts to expand its presence across Indiana.
Town Council President Benny Stage predicts Claypool customers will benefit from Indiana American Water's experience and expertise and the company's large customer base across the state will provide much greater economies of scale and future rate stability.