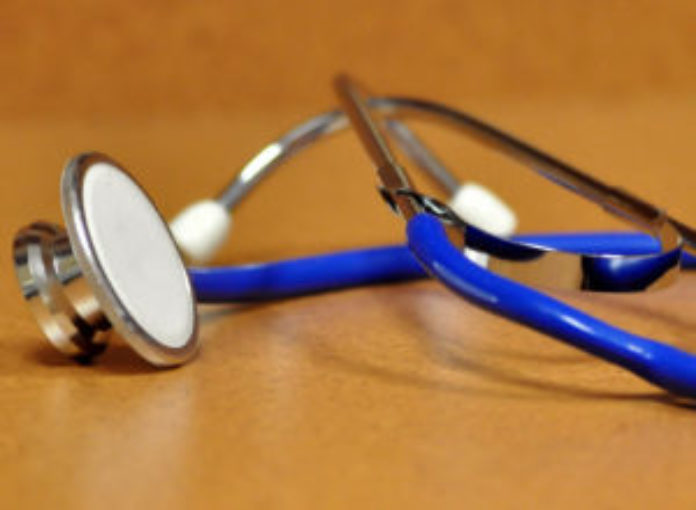 INDIANAPOLIS (AP) — An Indiana Health Department report shows that emergency room visits for non-fatal drug overdoses rose by nearly 60 percent to almost 3,000 visits in the state during a recent five-year period.
The Indianapolis Star reports the Health Department says deadly overdoses rose by an average of 3.5 percent each year from 2011 to 2015, peaking at over 270 deaths in 2015. Health Department data show at least 365 people died from drug overdoses in 2016.
State health officials say the county-by-county report can help officials find better ways to address the drug problems locally.
Gov. Eric Holcomb says he hears about Indiana's drug problem everywhere in the state. Jim McClelland, who Holcomb appointed to coordinate Indiana's response to the opioid epidemic, is expected to issue his first report Thursday.