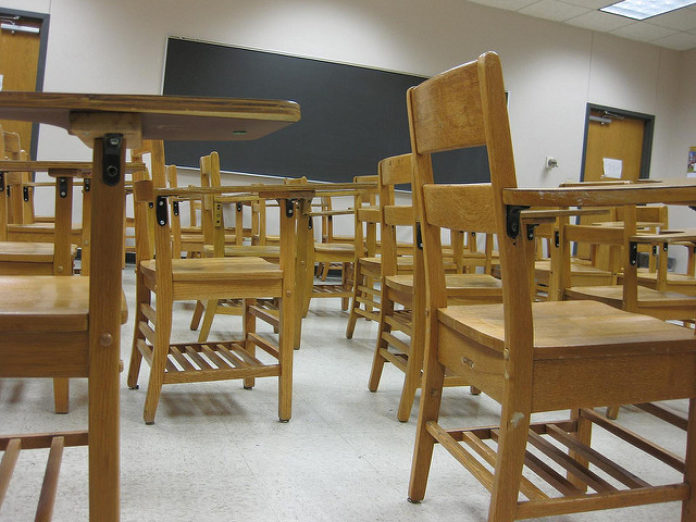 Conservative groups are urging Indiana lawmakers to pass a bill that would require parents to "opt in" for their children to take sex education classes in public schools.
The proposal approved last month by the state Senate would require notification specific to any sexual education content and prohibit public schools from providing that education without parental permission. The bill would cover classes with content on sexual activity, orientation or gender identity.
The House Education Committee heard Thursday from supporters who say the measure is about parental rights, citing fear of inappropriate sexual education materials.
Some opponents maintain the "opt-in" requirement could result in fewer students learning about important health matters.