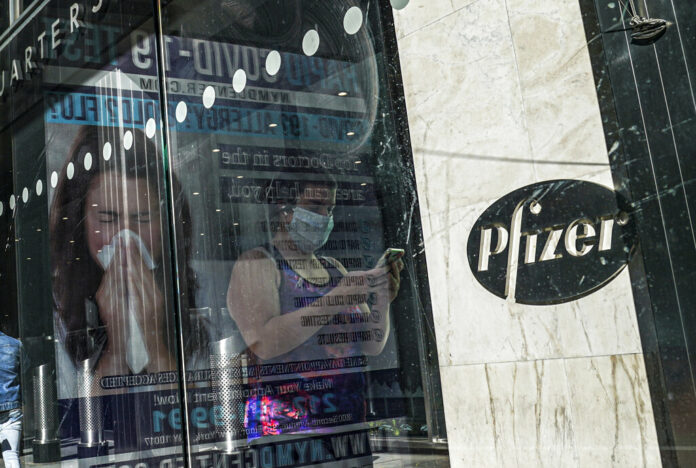 INDIANAPOLIS (AP) — Indiana faces a longer stretch of COVID-19 illnesses and deaths while the governor and top state health official are pinning improvement on personal responsibility and the looming first arrival of vaccines rather than reinstating more statewide precautions.
Nearly all of Indiana remained in the greatest-risk categories for coronavirus spread in the state health department's Wednesday update that also showed a new high for average daily COVID-19 deaths for the state. Gov. Eric Holcomb said the state is bracing for expected new infections linked to Thanksgiving gatherings.
The state's seven-day rolling average of COVID-19 deaths has now reached 60 per day.