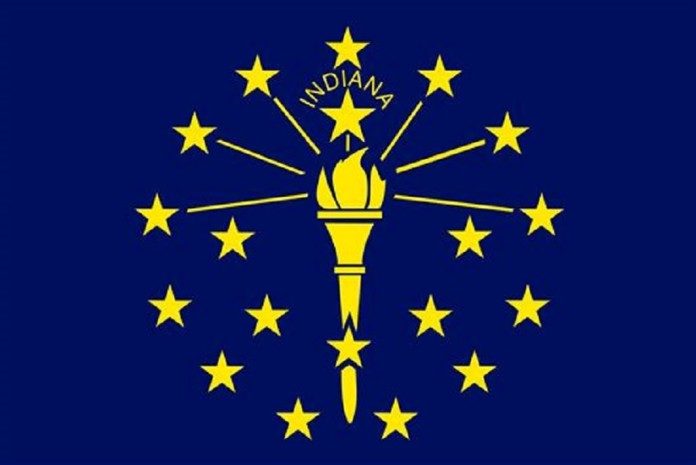 The Indiana Department of Natural Resources says it will waive entrance fees at state parks and state forest recreation areas Saturday in recognition of National Public Lands Day.
National Public Lands Day is the nation's largest single-day volunteer effort for public lands.
The DNR says volunteer opportunities at state park properties that day include trail work at Raccoon State Recreation Area, Turkey Run State Park and Brookville Lake, invasive plant removals at Brown County, Spring Mill and Ouabache state parks, and river cleanups at O'Bannon Woods and Tippecanoe River state parks.
Parks also will offer hikes, pioneer activities, crafts and live bird shows. A complete list of programs is available at the DNR's online calendar.