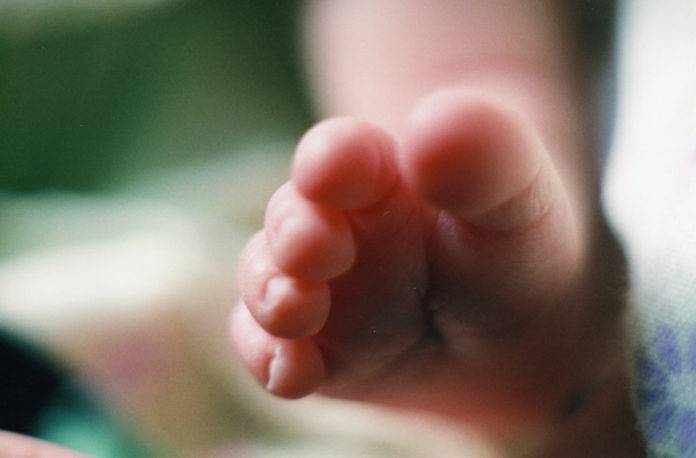 A new Indiana program is targeting opioid addiction among mothers and newborns.
Gov. Eric Holcomb joined health officials Monday in announcing the new program at Community Hospital East in Indianapolis. Nearly $600,000 will be available to curb the number of female addicts during and after pregnancy that also leaves their babies addicted to drugs.
State legislation addressing maternal opioid use disorder last year created the grant from the Indiana Family and Social Services Administration.
Holcomb says his administration will try to expand the program across Indiana and have more money allocated when a new state budget is developed next year by the Legislature.
The program includes screening, as well as providing health care and other supports for all expectant mothers and newborns.