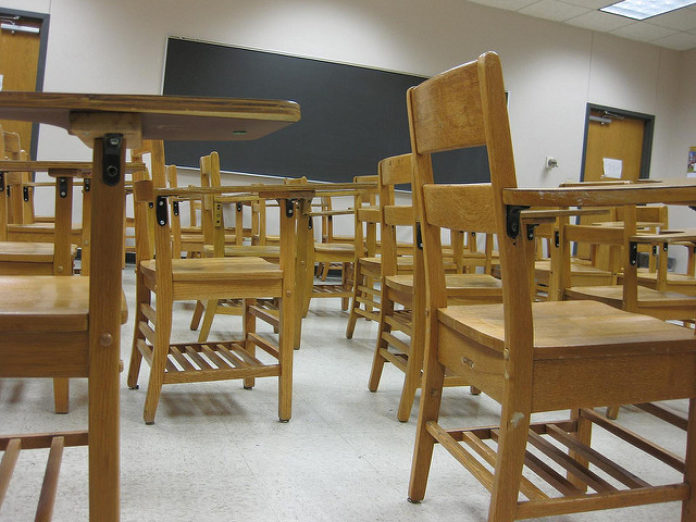 If things weren't confusing enough when it comes to grading Indiana's schools, now they'll be getting two separate grades.
This year, schools in Indiana won't get just one grade, but two: one under the state's existing accountability law, plus one under the federal Every Student Succeeds Act.
The Journal Gazette reports that the formula for each grade is different, which means the same school could end up with two very different grades.
State Superintendent Jennifer McCormick says the situation puts schools on a "roller coaster" that can leave teachers "fatigued and frustrated."
The situation is expected to last at least a year.