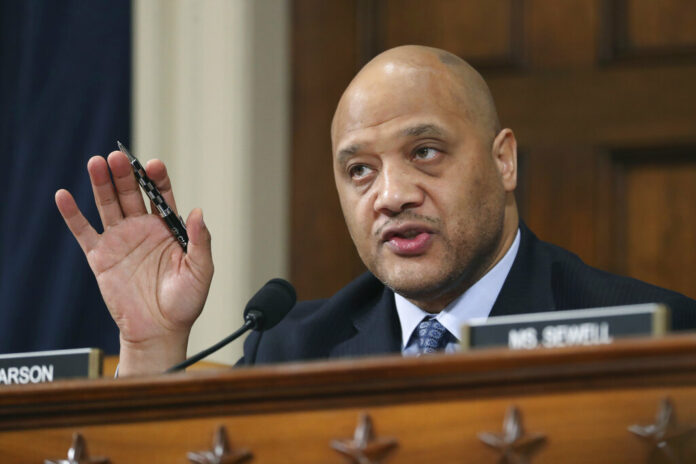 (Network Indiana) — President Trump is hopeful Americans will get more coronavirus stimulus money after he signed the latest relief bill.
The bill provides $600 for Americans, but Trump says that's not enough. He wants $2,000 per person and an additional $600 per child.
"I'm pleased President Trump has finally signed our bill into law," said Indiana Congressman Andre Carson (D) on Twitter. "However, had he signed it sooner, and without the theatrics, we could have made further progress on additional relief by now."
Trump says the Republican-led Senate will begin the process to vote on increased stimulus checks, though there's no guarantee it will pass.
The Democrat-led House is set to vote on such a measure Monday.
Senate Republicans are skeptical of passing larger payouts to Americans. Pennsylvania Republican Pat Toomey told Fox News he's concerned that the payout are not specific enough, and that Americans who don't need the extra cash shouldn't get any of it.