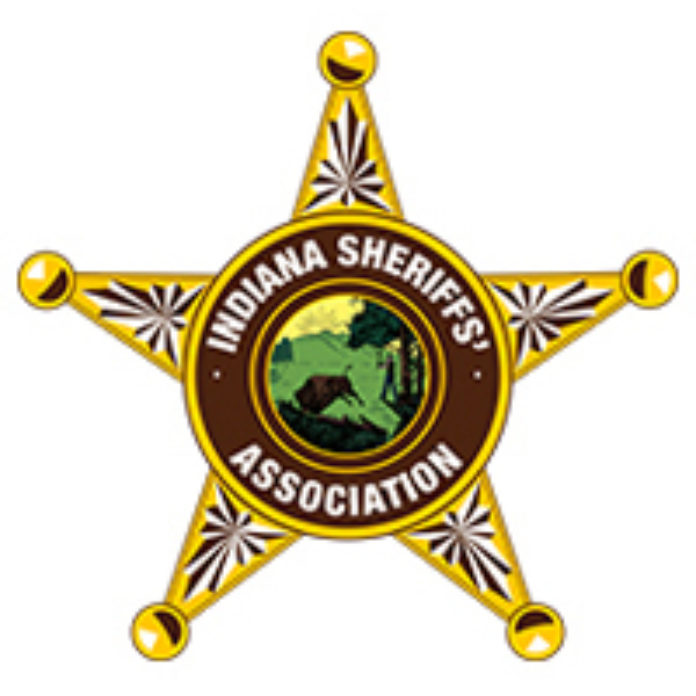 The Indiana Sheriff's Association is again awarding college scholarships to students who want to study criminal justice.  
Sheriff Kyle Dukes says about 40 scholarships worth $750 each will be available statewide.
To qualify, a student must live in Indiana, be a member of the sheriff's association or a child or grandchild of a member, and be a full-time student studying law enforcement at an Indiana school.  
Applications needed to apply for the scholarships are available from a high school counselor or the Kosciusko County Sheriff's Office. The scholarship application can also be downloaded from the ISA website: www.indianasheriffs.org. The applications must be completed and received by the ISA on or before April 1.