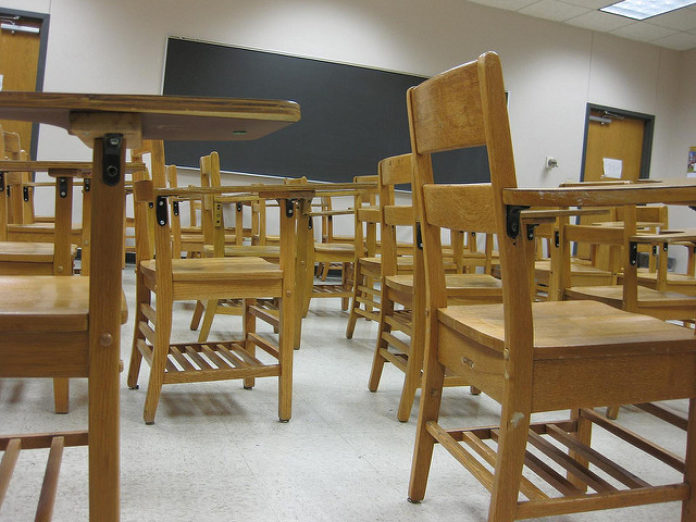 Indiana high school students will face new graduation requirements, starting with the class of 2023.
The Indiana State Board of Education voted 7-4 to approve the "Graduation Pathways," with one new requirement being to demonstrate employability. For example, students are required to get an after school job or participate in volunteer experiences.
Students will also be required to earn an honors diploma, get an industry certificate, do an apprenticeship, or take tests like the SAT, ACT or ASVAB.