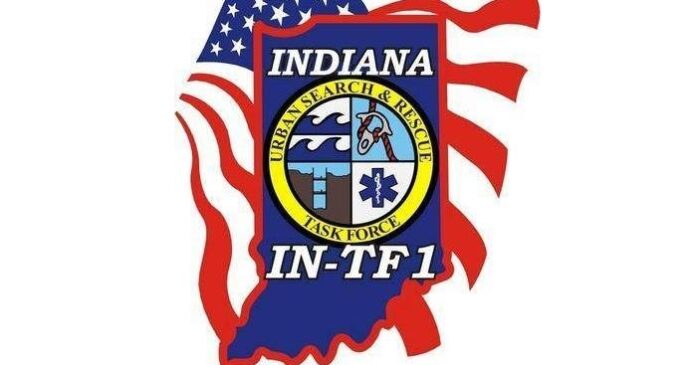 It was one thing to hear about the collapse of the condo building in Surfside, Florida and watch it on the news, but being on the ground as part of the search team was an unreal experience for the members of Indiana Task Force 1.
Rescue Squad Officer Kevin Jones tells WISH-TV that trying to find survivors was like looking for a needle in a haystack. They didn't find any.
The 80 people who were on the mission from Indiana Task Force 1 are now on a mandatory resting period.