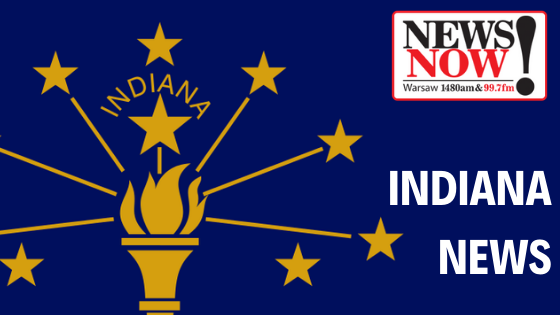 Indiana will begin allowing visitors at nursing homes again.
Indiana followed federal guidance and banned visitors because of the risk of spreading coronavirus. One-eighth of Indiana's cases and nearly half the deaths have been in nursing homes.
But Family and Social Services Administration chief medical officer Dan Rusyniak says isolated from loved ones has health effects too, and says FaceTime and other online platforms aren't an adequate substitute. With more recent studies indicating coronavirus doesn't spread as effectively outdoors, the state will allow outdoor visits.
Nursing homes with high infection rates at the facility or in the surrounding community will still face restrictions. Rusyniak says the state is working toward being able to resume visitation there too