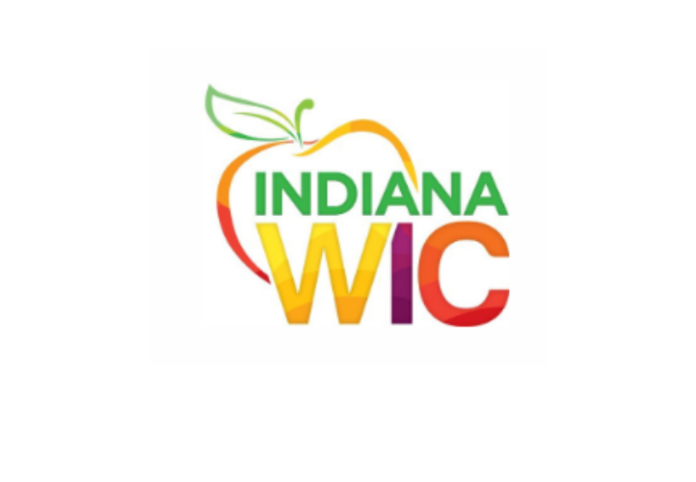 News Release
INDIANAPOLIS — Beginning Oct. 1, 2023, the Indiana Women, Infants, and Children (WIC) Program contracted formula brand will transition from Gerber products to Enfamil products for infant formula issued to WIC participants.
Clients who are currently issued a Gerber formula will receive a similar Enfamil formula for benefits beginning on or after Oct. 1. More than 24,000 clients will be affected by the change.
Because WIC benefit periods are on different timeframes, some clients may still have Gerber benefits through the end of October. Any WIC client who has questions about their family's benefits are advised to check the INWIC Mobile App or ask their local WIC clinic.
"Our WIC team is prepared to help all impacted families through this transition with support, guidance, and resources.  WIC Nutritionists in our clinics will ensure that all babies whose infant formula is transitioning will still receive the same level of benefits and nutrition," said Laura Chavez, director of Indiana WIC, which is administered by the Indiana Department of Health.
State WIC staff will continue to partner directly with grocery and pharmacy vendors to ensure that stock levels support demand for benefits issued for both Gerber and Enfamil through the transition period from Oct. 1 through Oct. 30.
More information about this change is available at wic.in.gov. Click here for
WIC clinic locations:  https://bit.ly/3TQ0UyQ.
Visit the Indiana Department of Health at www.health.in.gov for important health and safety information or follow us on X at @StateHealthIN and on Facebook at www.facebook.com/StateHealthIN.