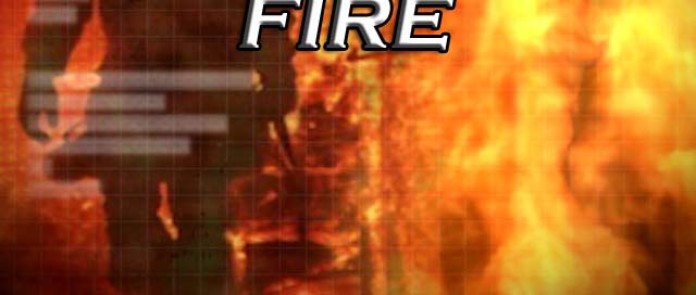 Rural and volunteer fire departments from 39 Indiana counties are receiving small grants to help fight wildland fires.
The Indiana Department of Natural Resources says the grants will help pay for training and gear. The money will also go toward the installation of piping that enables firefighters to tap into natural waterways in areas without water service.
Each fire department selected is getting anywhere from $5,000 on down to about $700.
Because the recipients were chosen based on population density and acres of public wildlands, none of the departments from Kosciusko County received the grant.
See the full list of recipients here.