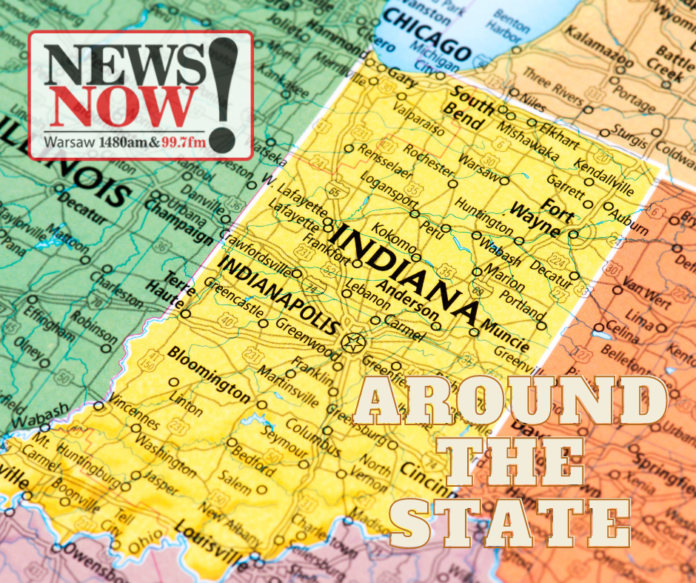 INDIANAPOLIS (Network Indiana) — Monument Circle is packed full of people, but not the usual holiday crowd.
There's been an increase in the amount of homeless people and trash build-up on the Circle, particularly in front of the Indiana Repertory Theatre and the IPL building.
Patrick McPherson of IMPD's homeless unit tells WISH-TV that the condition of Monument Circle is a combination of many factors, including the coronavirus pandemic. McPherson says one of those factors is people giving food and clothing to those homeless Hoosiers.
"You know, you see people in need and you want to help. You know, we all want to have compassion, but it's one of those things that comes with good intentions but, you know, sometimes we have bad outcomes, so the trash has to go somewhere and so it accumulated," McPherson explains to WISH-TV.
McPherson says city workers helped clean a majority of Monument Circle on Monday, and that the IMPD homeless unit will keep an eye on the area.
The city of Indianapolis has informed people staying on the Circle that they must pack up and move by January 12th. The city will attempt to help those on the Circle by offering housing options for those who have nowhere to go.