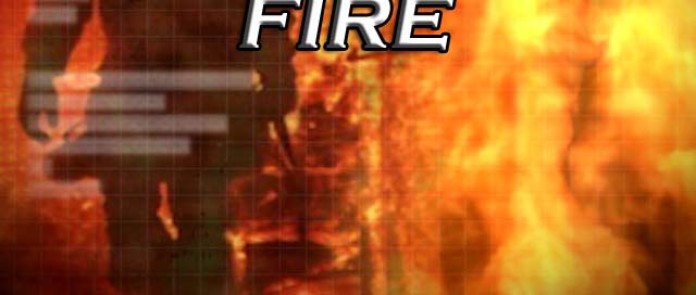 A fire that forced the closure of an Auburn library was intentionally set.
The Auburn Fire Department, Auburn Police Department, State Fire Marshal's Office and the ATF have determined that the fire at the Eckhart Public Library on July 2nd was an "intentional act," according to Fire Chief Michael VanZile.
Officials are investigating the fire, which happened in a part of the building that had been expanded in 1996. It did extensive damage to the first floor and also caused damage to the building's basement and second floor.
Library Director Janelle Graber has said books, materials, furnishings and computers all were damaged. Library Board President Carolyn Foley says the library's entire collection of DVDs and audio books was lost.
A $5,000 reward is being offered for information leading to the arrest of whoever's responsible; you can call the Arson Hotline at 800-382-4628 to leave a tip.
RELATED POST