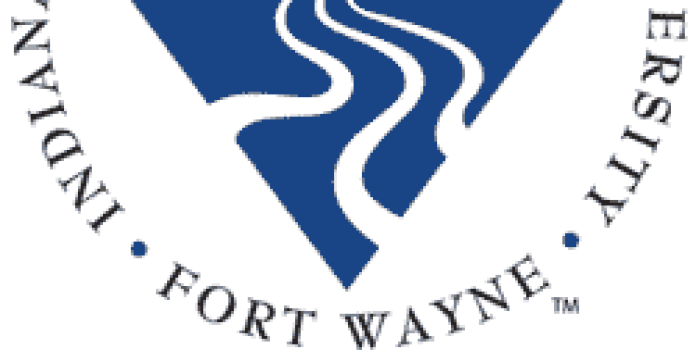 The NCAA has placed IPFW on two years probation for scholarship violations with their student-athletes.
The NCAA says the school provided financial aid that actually exceeded the value of a full scholarship to student-athletes.
IPFW actually reported itself to the NCAA in March 2013 after discovering violations in January that year. IPFW says they awarded over $42,000 in impermissible awards in three academic years.