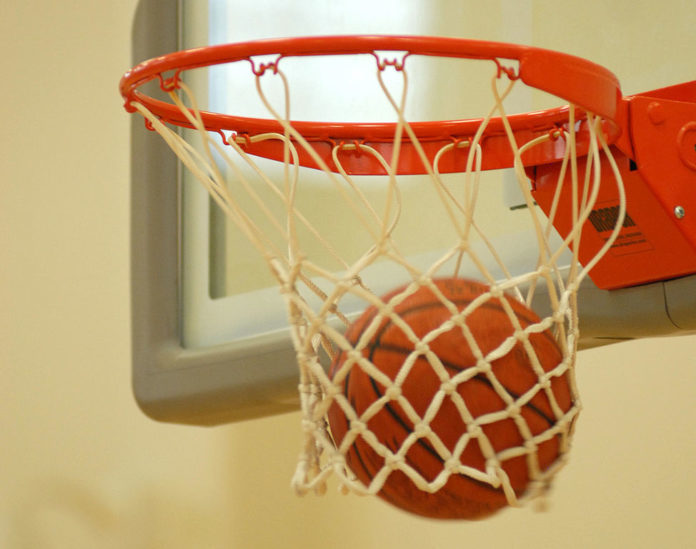 INDIANAPOLIS (Network Indiana) — A shortage of referees is still a big problem at the high school and college levels. A first-of-its-kind competition among college students will try to help solve the issue.
The IUPUI Sports Innovation Institute is hosting the challenge, which has 25 teams from 22 different schools pitch ideas to a group of judges on the topic that not very many people know about.
"No one's surprised that there are referees, but very few people, except for a handful of administrators where it really impacts their daily job, even know that this is an issue," David Pierce, the director of the institute, told Inside Indiana Business.
Pierce says having Indianapolis host the entire NCAA Tournament this year is a great learning experience for the students.
"You couldn't just roll the tournament out the same old way that we've rolled it out for the last 35 years," he said. "People are having to be creative. They're having to be quick problem solvers, they're having to be innovative, they're having to think outside the box."
In the competition, each team will submit a 300-word written pitch, followed by a five-minute video pitch by March 19. Judges will selected four finalists on March 26, then those finalists will make a live video pitch during the virtual NCAA NextGen Innovation Summit. Two teams will be declared winners — one chosen by the judges and one chosen by the audience.