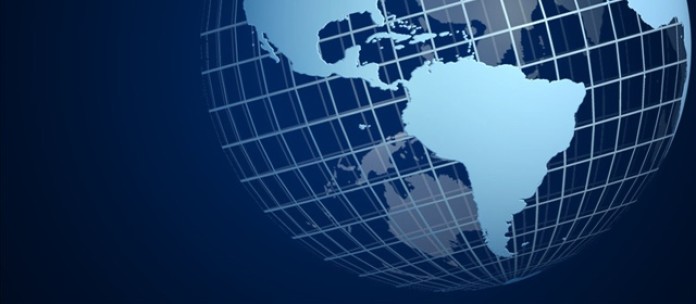 NEW BRUNSWICK, N.J. – DePuy parent company Johnson & Johnson expects to cut about 3,000 jobs over the next two years as part of a plan to restructure its medical devices business, the Associated Press reports.
The New Brunswick, N.J., company says that amounts to more than 2 percent of its global workforce of around 127,000 people and 4 percent to 6 percent of its employee total in medical devices. The company's actions will lead to annual pre-tax savings of $800 million to $1 billion, much of which will be realized by the end of 2018.
The restructuring focuses on its orthopedics, surgery and cardiovascular businesses. It won't affect consumer medical devices, pharmaceuticals or consumer businesses.
There are no immediate plans to eliminate specific products, company spokesman Ernie Knewitz told Reuters, nor did he provide specific locations for the cuts.
J&J lists 10 companies, including DePuy Synthes, in its medical devices segment. In addition to Joint Reconstruction in Warsaw, DePuy oversees seven other divisions in the U.S. including Mitek Sports Medicine, Biomaterials and Spine.
J & J's medical device sales amounted to nearly $19 billion in the first nine months of 2015, Reuters also notes, but fell 10.4 percent, making medical devices its poorest-performing segment.
At just 1 percent growth operationally in the third quarter of 2015, J & J's medical device sales have slowed even more than the overall medical device market, according to the Wall Street Journal's reporting. In response, J & J exited from the stent business that it had pioneered and is instead focusing on high-growth categories, such as surgical robotics and staplers, as well as key markets such as the U.S., Japan and China.
The company also has struck new partnerships, such as a collaboration with IBM to create virtual coaching services for patients, and with Google parent  company Alphabet Inc. to develop surgical tools that take advantage of imaging-technology advances, according to the WSJ.
In October, J & J said it planned more than 14 product launches in the next 18 to 24 months, the WSJ reports, and plans to use some of the savings from the restructuring to accelerate new product development.
(Story By The Times Union)