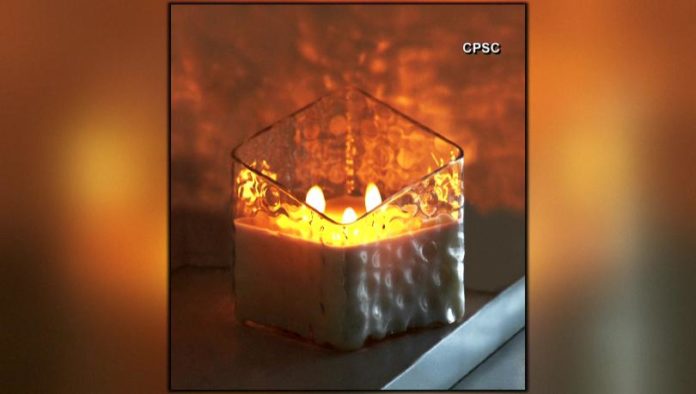 JoLynn Smith, 67, of Warsaw, Indiana, passed away at 10:13 p.m. on Friday, August 5, 2022 at Kosciusko Community Hospital, Warsaw.
JoLynn was born August 30, 1954 in Warsaw, Indiana the daughter of (the late) Willard Gale and Betty Jane (Zimmerman) Smith.
Her lifetime career was in working as a bookkeeper and preparing taxes. She was once employed at H. & R. Block. She thoroughly enjoyed preparing taxes and she also had a great love of photography.
JoLynn will be lovingly remembered by her sisters, Gale (Steve) Cretcher, Diane Elkins (Michael Thorn) both of Warsaw, Deb Smith (Vic VanHorn) of Yuma, AZ and numerous nieces and nephews. In addition to her parents, she was preceded in passing by one brother, Stephen Smith, two sisters, Christina Spigutz and Karen Smith, one nephew Joshua Elkins and a great nephew Gidieon Cook.
Burial will be at a later date in Oakwood Cemetery, Warsaw. McHatton-Sadler Funeral Chapels, Warsaw have been entrusted with the arrangements for the family.
To Sign the Guestbook or Send a Condolence to the family please visit www.mchattonsadlerfuneralchapels.com