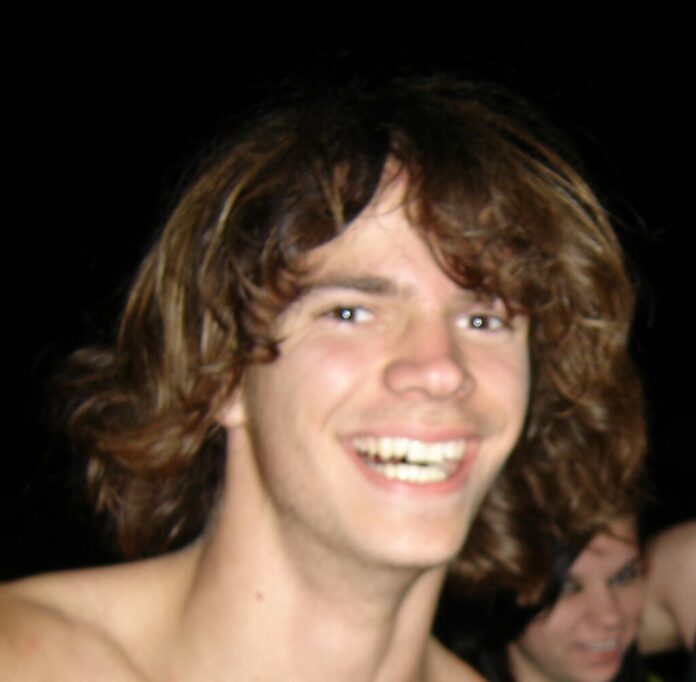 Jon Christian Lambert, 27, of Warsaw, passed away unexpectedly on September 3, 2021.
He was born November 2, 1993, in Columbia City to Michael Jay Lambert and Chrystal Amburgy.
He was a lifetime Warsaw resident, graduating in 2012 from Warsaw High School.
A true autodidact with fathomless curiosity of the world around him, Jon applied the same meticulous attention to detail in all endeavors, whether hardscaping, gardening, building computers, composing music, or repairing a vehicle. His abilities were the stuff of legend, which the rest of us only wished to emulate.
He was a gentle soul who showed kindness and compassion to animals, loyalty to friends and family, and honesty to all.  His dry observational humor punctuated with an infectious laugh will fuel the cherished memories of all who were fortunate enough to be in his sphere.
Jon is survived by his mother, Chrystal Amburgy of Warsaw, IN;  father, Jay (Robyn) Lambert of Birmingham, AL;  sister, Tiffany (Dazey) Bench, Wabash, IN;  brother, James Horn of Warsaw, IN; nephews, Jacob, Maddox and Oliver, and niece Nova.  He was preceded in death by his loving grandparents.
A gathering with family and friends will be held from 3:00 to 7:00 p.m. Friday, September 10, 2021 at  McHatton-Sadler Funeral Chapel, Warsaw.  Interment will be Private.
Masks are optional, and social distancing is encouraged. No food is permitted at this time.
Memorial donations may be made to
Animal Welfare League Building Fund
1048 S. 325 E.
Pierceton, IN 46562
To Sign the Guestbook or Send a Condolence go to www.mchattonsadlerfuneralchapels.com