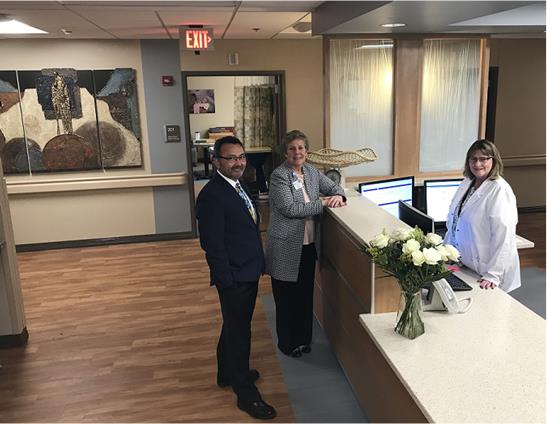 Kosciusko Community Hospital has completed renovations to The Birthplace.
They're holding an open house to invite the community in to see what's new. It's being held Wednesday February 13 from 12:30 p.m. until 6:30 p.m. at 2101 E. DuBois Drive, in Warsaw.
The open house will include tours to show the public their new neonatal equipment and labor tub. Attendees can also meet members of the medical staff and get a free car seat safety check. Refreshments will be provided.
Those unable to attend who would like a private guided tour at a later time can arrange one by calling (574) 372-7640.