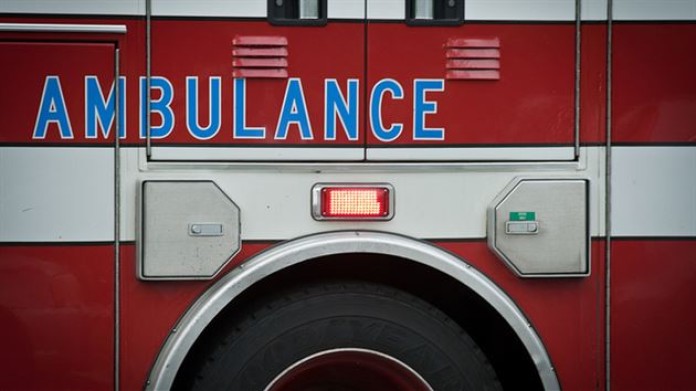 Kendallville police are investigating a fatal accident involving a toddler.
The city's police department says they were called at about 7:15pm Wednesday to the Carriage House Apartments about an accident involving a vehicle and a pedestrian.
By the time they arrived the victim, an 18-month-old, was dead at the scene after being hit by the vehicle.
Police are still investigating and plan on releasing more details soon. The Indiana Department of Child Services is involved in the investigation.