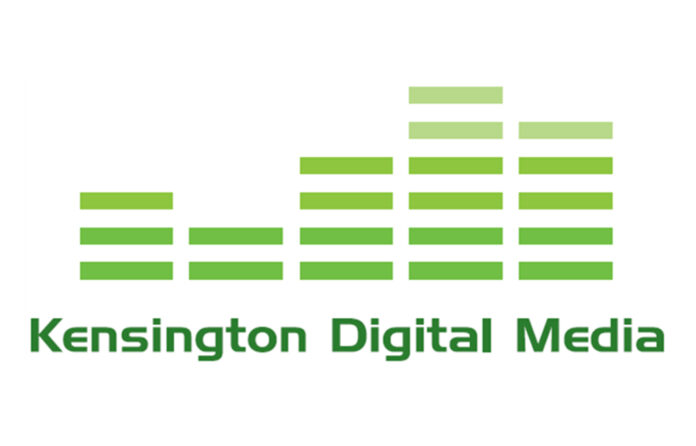 Kensington Digital Media is seeking an experienced professional to join our team as a News and Content Director.
Our stations include 107.3 WRSW, Willie 103.5, News Now Warsaw 1480-AM & 99.7 FM (all in Indiana), and Hippie Radio 94.5 and 100.7 WHIN 1010 AM (in Tennessee); in addition to a highly visited news website. The position is based in Warsaw, IN.
Duties include gathering and preparing daily news, anchoring live newscasts on air, producing locally based public affairs programming and other news related vignettes throughout the day. Applicant should also be interested in attending local news worthy events. A strong understanding of social media and online presence is also requested.
Equal Opportunity Employer. Send resume, writing samples and audio mp3 of newscasts/news reporting (if available) to Operations Manager Kris Lake at klake@kensington.media.