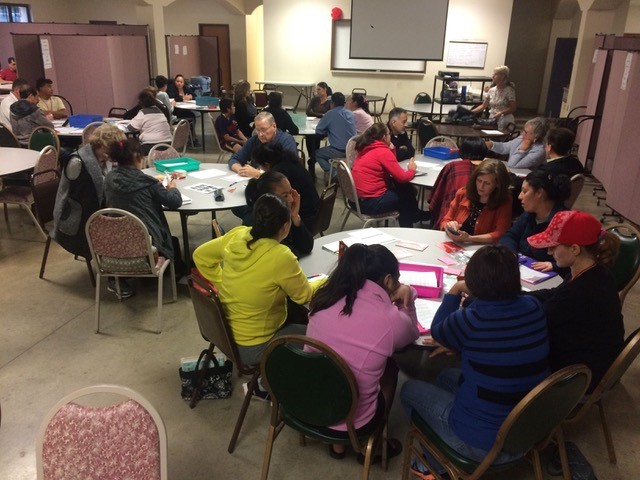 The Kosciusko County Community Foundation is pleased to announce the creation of the Friends Across Borders Fund. This fund was recently established by the Bob and Cheryl Hastings family and the Chad and Jeanne Phipps family.
The Friends Across Borders Fund provides support to low income individuals who are applying for US Citizenship or who are applying for renewal of their DACA status. Grants from the fund may be used to cover all, or a portion of, the fees associated with preparation, application, and submission to the US Government.
For individuals interested in supporting the Friends Across Borders Fund, donations may be
made online at www.kcfoundation.org/donate or at 102 E. Market Street, Warsaw. All gifts made through the Community Foundation are tax-deductible.
Since 1968, Kosciusko County Community Foundation, Inc. has helped donors achieve their
charitable dreams. The Community Foundation is a public charity that grants about $3 million annually in the areas of education, health, arts and culture, recreation, civic projects, environment and human services. Gifts made to the Community Foundation are tax-deductible.
For more information, call 574-267-1901.